Children's birthday parties
We are able to host birthday parties for children around 10 years of age and older. If smaller children would like to play laser game, they can do so from about 6 years of age.
Birthday parties for children under 15 can be held until 4 PM.
Until that time, we are offering a price of 80 Kč per player per game.
We would suggest 2 to 3 games and giving the children some time between the games.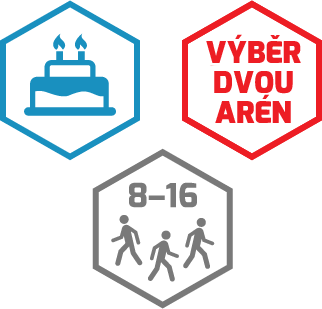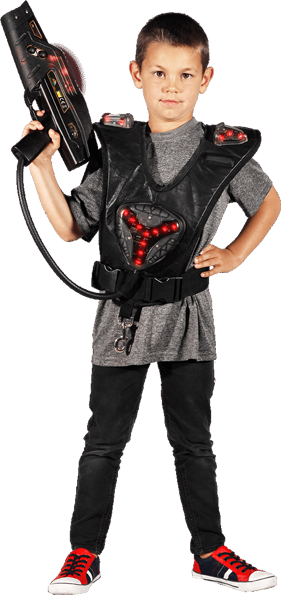 A typical reservation looks like this:
You have booked 3 games at 14:00, 14:40 and 15:20. You and the children arrive 20-30 minutes before the first game. The children will change their clothes, we will explain everything and they go play their first game. After the game, they get their scores, they may wish the birthday kid happy birthday and go for their second game. After the second game, they may, for example, eat the birthday cake or some snacks and go play the third game. After the third game, they change again and you may set out to some other event or continue with the party at home.
I WANT TO BOOK A BIRTHAY PARTY
I WANT TO BOOK A BIRTHAY PARTY